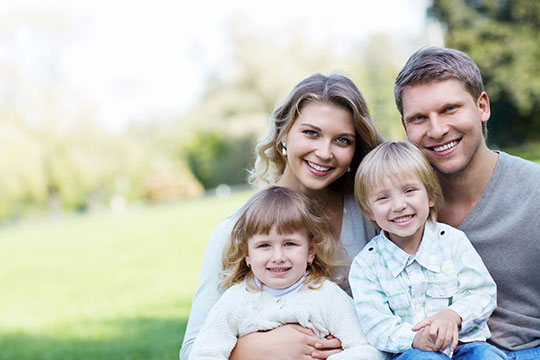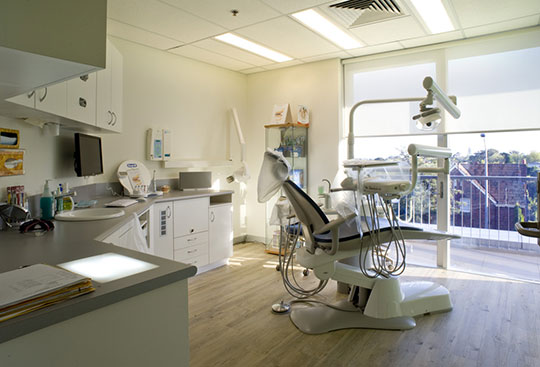 Lifelong Relationships, Comprehensive Care
At Century Dental, the whole family, from grandparents to grandchildren, busy executives to students, receive quality lifetime care and comprehensive dentistry. Conveniently located in Balwyn our new, purpose-built dental practice has the most advanced technologies.
Gentle and Skilled
Relax and enjoy the beautiful views as you experience gentle and skilled dental care. You can rely on Century Dental and our team of highly motivated professionals. Our flexible, family-oriented practice is built on a philosophy of complete treatment and preventative care. For 30 years our dedicated hygiene department has focused on assisting you to maintain a healthy smile for life. Call Dr Alan Solomon (03) 9831 3233, or Dr Steven Rostkier (03) 9831 3211. We hope to see you soon at Century Dental.
Call our Balwyn Dentist Today at (03) 9831 3222 for your Appointment